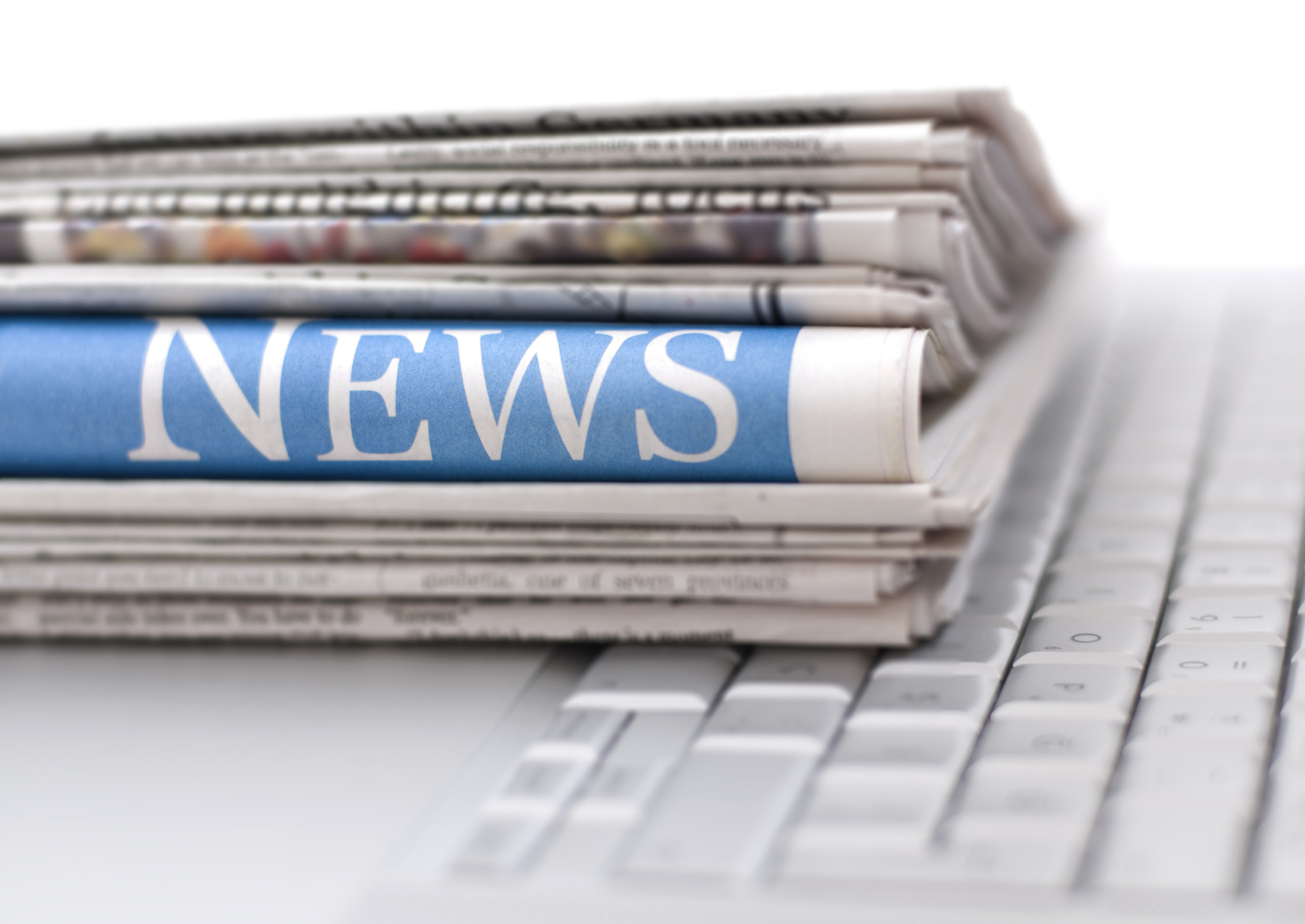 Newsletter for March/April 2017
Greetings from the revival trail! Spring is upon us! It's always a blessing to see the temperatures rise and the snow melt away. All around us during this time of the year are "resurrection reminders." Flowers are blooming again. Leaves come back on the tree limbs. Baby birds can be heard chirping from nests. The deadness of winter is giving way to the new life of spring! What a picture of resurrection as we enter this season where we will celebrate the fact that our Savior didn't stay in the tomb, but Jesus came out alive!
The months of January and February were filled with good meetings, souls saved, and many miles of travel. We preached close to 50 times over the two month period in many different local churches, Christian schools and colleges, and on the radio in several different states. We still can't get over that the God of Glory would use folks like us!
We want to say thank you to all of our faithful supporting churches and individuals. You make it possible for us to travel each week like we do! We rely on your prayers and appreciate your investment in us. As I type this update I hear another reminder of just how blessed we are in the background! Our first child, a boy, Lincoln James was born just a couple days ago! I know many of you have prayed for us in this matter for a number of years and we want to let you know that God still hears and answers prayer!!
2017 is filled with meetings on a weekly basis. Sometimes we will be in several churches in a one week period. God's so good to us. We are scheduling now for 2018 and beyond. If you would like to have us come by your place for a special service or revival meeting please contact me. It would be our honor to join with you in seeing what the Lord will do!
We are also working hard on the Striving for Revival Radio Broadcast as well as the Christian Growth Magazine. We have a lot of irons in the fire, but we count it a blessing to be busy for the Lord!